When trying to create a new space using the Site Manager, the Space option does not appear.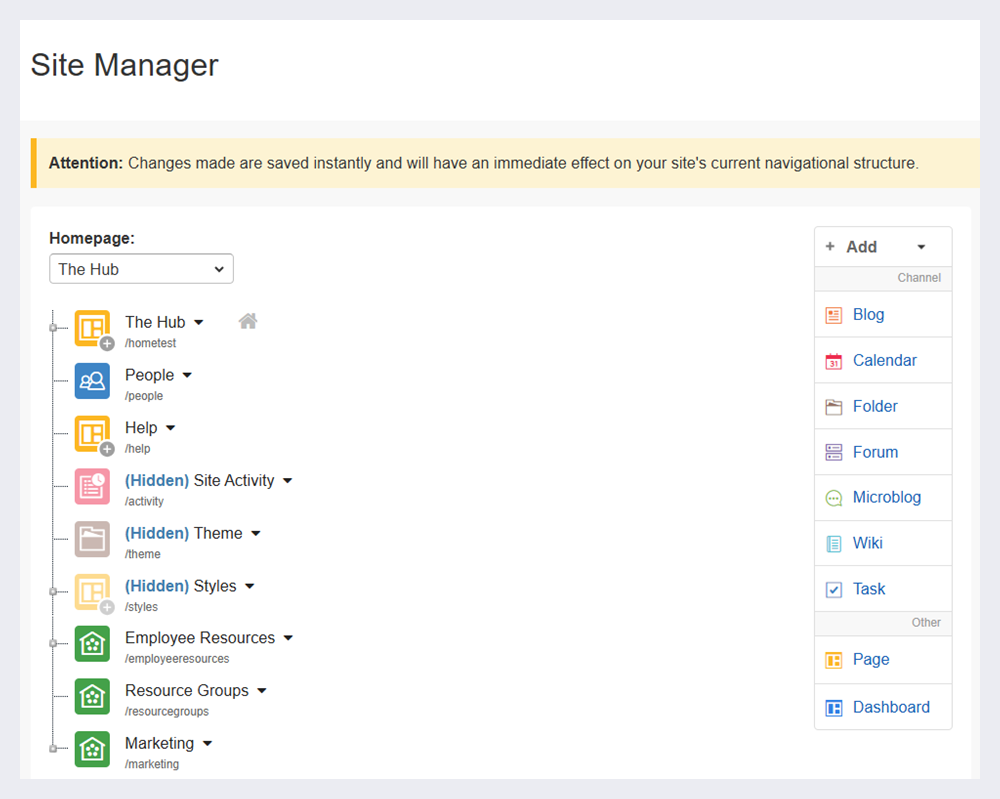 Cause: Your digital workplace has reached its space limit
Resolve by increasing the space limit
Contact your Customer Success Manager or email the Customer Success Team to increase your digital workplace's space limit.
Resolve by deleting unused spaces
Evaluate whether your existing spaces are being used effectively and delete any that are no longer being used. Deleted spaces do not count toward your workplace's space limit.